In addition to our broad product portfolio, Acuity Brands® offers transactional e-commerce tools and services that enable our partners to operate more efficiently, reduce cost and drive growth.
Acuity Distributor Center (ADC)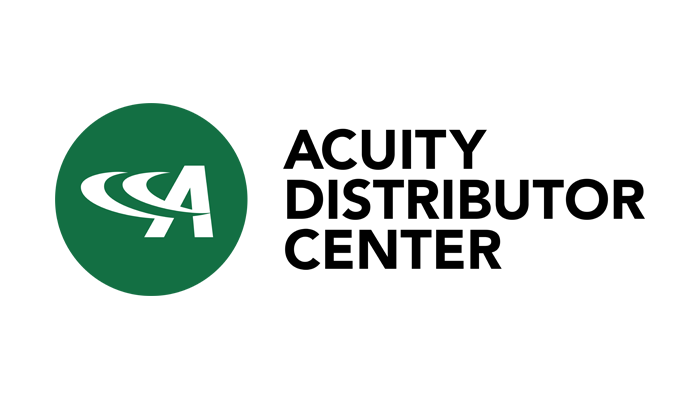 ADC is a self-service, online portal that delivers valuable information to our authorized distributors in just a few clicks! ADC helps you to effectively manage your business by streamlining information, reducing transactional costs, and improving productivity. Some features include:
Order status & tracker
Shipping and delivery notifications
Standing quotes
Product availability
Online ordering
Invoices & credit memos
Plus, so much more!
Register today at www.acuitydistributorcenter.com.
Electronic Data Interchange (EDI)
Acuity Brands is committed to delivering a full range of EDI capabilities to help distributors simplify their operations and reduce the transactional costs associated with processing daily stock business.
EDI Capabilities:

850 Purchase Order

Seamlessly order products systematically to eliminate order errors and the need to print, fax or email

855 Purchase Order Acknowledgement

Receive receipt of your orders and subsequent order changes without the need to call or log into a portal

856 Advance Ship Notice

Receive notifications about shipments and expected deliveries

810 Invoice

See second level of validation on invoicing totals with improved accuracy while eliminating data entry needed from Accounts Receivable

820 Payment Remittance

Avoid the need to print and mail monthly reconciliation reports and view details of disputes to assist in improving resolution times

845 Price File

Obtain hands-off loading of pricing with systematic pricing file changes as they occur

846 Inventory Advice

View up-to-date stocking status by SKU for transparency across the supply chain
Vendor Managed Inventory (VMI)
Want to simplify ordering even further? VMI allows for automated ordering with no touches – leaving little to no room for error. Our algorithms consider factors such as your order history & stock, transit times and more to place orders on your behalf—ensuring you always have your go-to products on-hand.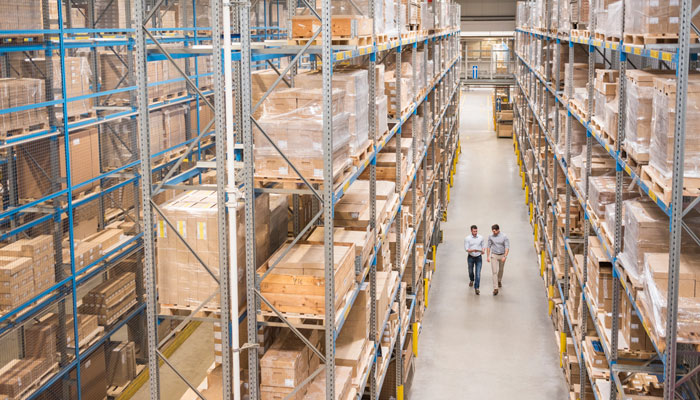 Application Programming Interface (API)
Having the ability to pull real-time data to make a better buying decision or allow your customers to self-serve within your system is essential. APIs are a direct link between your system and ours. Acuity Brands currently offers an inventory API that will allow you to see real time inventory levels within your existing systems eliminating the need to jump from one portal to the next. Want to get started with an inventory API? Complete this request form.
API FAQS