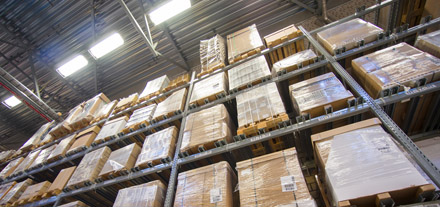 In a continuing effort to better support our supplier relationships, Acuity Brands Lighting would like to advise you of the process to follow to ensure your invoices are processed in a timely and efficient manner.


Please carefully read and implement the following process for the submission of invoices to Acuity Brands Lighting.


All invoices must either reference an Acuity Purchase Order Number OR the name of your point of contact at Acuity (for non-PO invoices only). This information is critical to ensure prompt processing of your invoices.


There are two methods available for the submission of invoices – please choose the option that best meets your operational needs:


Send Invoices by mail to:
Acuity Brands Lighting
PO Box 2969
Clinton, IA 52733


OR


2. Send Invoices by Email to: AcuityUSInvoices@ddinbound.com
***Please note invoices CAN NOT be sent in a zip file. ***
***When sending via email – DO NOT send the invoice to any other email address at Acuity. This will eliminate potential duplicate submissions. ***


The above instructions are for the submission of the initial ORIGINAL invoices only (do not send duplicate copies or past due invoices in this manner).
Should you have the need to contact the Acuity Brands Payment Services (A/P) Department, please email AcctsPayable@AcuityBrands.com.