Acuity Brands California Title 24 and Title 20 Energy Compliance
---

Title 24 (T24) of the California Code of Regulations sets forth California's Energy Efficiency Standards for residential and nonresidential applications.




It is California's Energy Code and part of the California Building Standards Code, covering new construction of, and additions and alterations to, residential and nonresidential buildings.




Since California Title 24 is a building design code, in general, lighting products do not have a product-level compliance path.




Certification to and/or compliance with California Title 24 requirements is not required to sell product in California but compliance with the design code is required for new construction and major renovation projects.




The California Energy Commission updates the Building Energy Efficiency Standards every three years.
---
Acuity Brands T24 Compliant Products
Acuity Brands lighting products provide energy saving, lighting solutions that meet California Title 24 requirements for high efficacy lighting as required in Joint Appendix 8 (JA8) for interior and outdoor applications for single family and multi-family residential dwellings.
Listed below are general product categories and featured products. Visit the California Energy Commission website for a complete listing of Acuity Brands T24 JA8 certified products.
---
California Code of Regulations, Title 20 (T20), Sections 1601–1608 are efficiency appliance standards, which restrict the sale of non-compliant product within the state of California, including e-commerce distribution channels. Regulated products must be certified and must appear in the California Energy Commission's (CEC) appliance efficiency database prior to sale in California.
Acuity Brands lighting products listed in the brochure below are regulated in California, meet the T20 energy efficiency standards set by the CEC and are certified in the CA T20 Appliance Efficiency Database or Modernized Appliance Efficiency Database System (MAEDBS).
---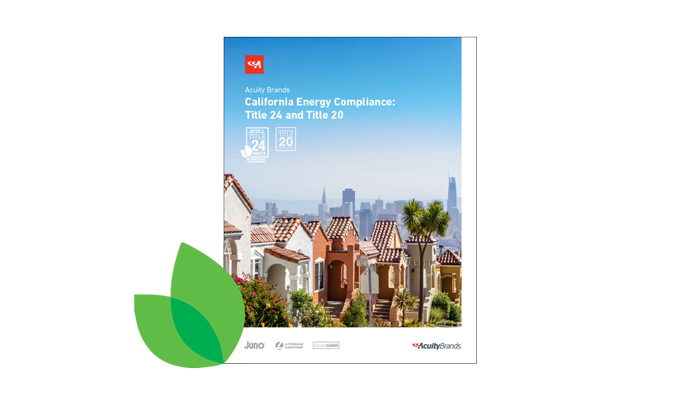 Acuity Brands California Energy Compliance Brochure
This interactive brochure provides direct links to T20 compliant products as well as more information on the entire Acuity Brands T24 and T20 compliant product portfolio. Download to your desktop for quick access.
Download Brochure
---
Who should follow the California Energy Code?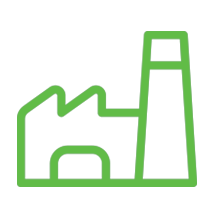 Manufacturer
Products meet applicable California Title 20 and/or Title 24 JA8 requirements; lists products in MAEDbS.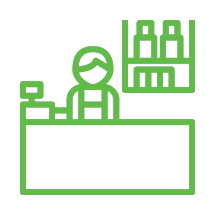 Retail / Distributor
Sells product that is listed in MAEDbS as meeting applicable California Title 20 and Title 24 JA8 requirements.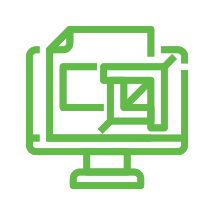 Designer
Includes in specifications and design documents that all specified lamp and luminaire products are appropriately listed in MAEDbS for the specified installation.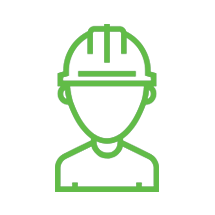 Contractor
Installs lamp and luminaire products that are appropriately listed in the MAEDbS for the installed use.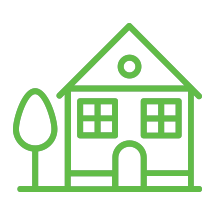 AHJ (Building Department)
Verifies that residential products use JA-marked products and that all other permitted lighting projects provide forms to demonstrate compliance.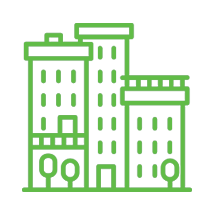 Building Owner
For permitted residential projects, installed lamp and luminaire products must be clearly marked JA8.
---