Lighting Controls Support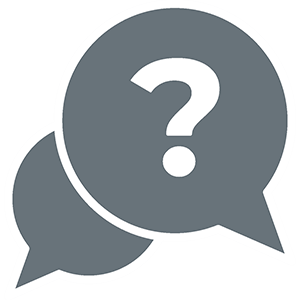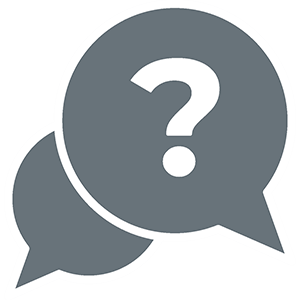 Go to Knowledge Base
Search Support Articles
{{errorMessage}}
We will add a custom message specific to Controls Tech Support
Top Article Results: {{searchterm}}
Controls Support - We're Here For You
We offer two great ways to get support from us including our knowledge base (help center) or reach out to a customer support representative to get answers to your lighting control project questions.
We also provide our how-to videos to provide you with an additional support option to meet your needs.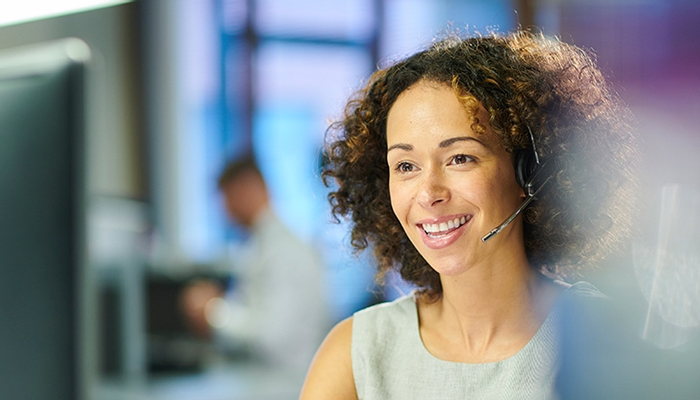 Support Information
We have phone and email support to help answer your questions. We also have an option to schedule a call at the time you need it.
Our Hours: Monday through Friday from 8:00 am to 6:00pm Eastern Standard Time
Technical Support phone number (all controls brands): 1-800-535-2465
Schedule a support call by clicking: On-line scheduling
Support languages: English and Spanish
Featured Support Technology
Visual, Augmented Reality Support Technology
We utilize the latest technologies to offer visual and augmented reality (AR) to support our customers. Please check out our video to learn more.
Benefits
Easy to use, Easy to Navigate
Faster troubleshooting - minimal customer effort improving the time to resolution
Secure – You control the interaction. No third-party cookies
View our lighting controls how-to videos listed below. Check out our comprehensive list of controls videos on our controls playlist.
nLight® AIR Programming - Part 1
nLight® AIR Programming - Part 2
Daylight Harvesting Part 1- nLight Online Tutorial Series
Daylight Harvesting Part 2- nLight Online Tutorial Series
Profile and Preset Scenes - nLight Online Tutorial Series
Maintaining Light Levels in Vacant Spaces - nLight Online Tutorial Series
Special Operating Modes - nLight Online Tutorial Series
CLAIRITY Pro Mobile App Makes Configuring nLight AIR Lighting Controls Easy