Acuity Academy Reviews from Attendees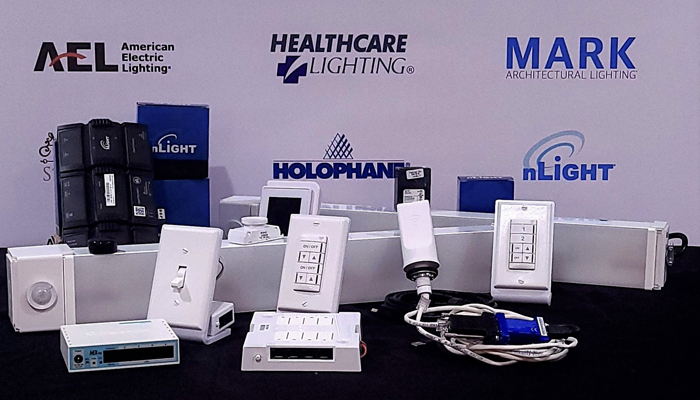 Virtual Instructor-Led Training - Core L100 ​
"I thought this was a brilliant idea to send out physical parts. It's much easier to learn with hands-on. Everything was great and easy to use and package back up. I really like that the EM pack and fixture was included, that was a cool thing to see work in person."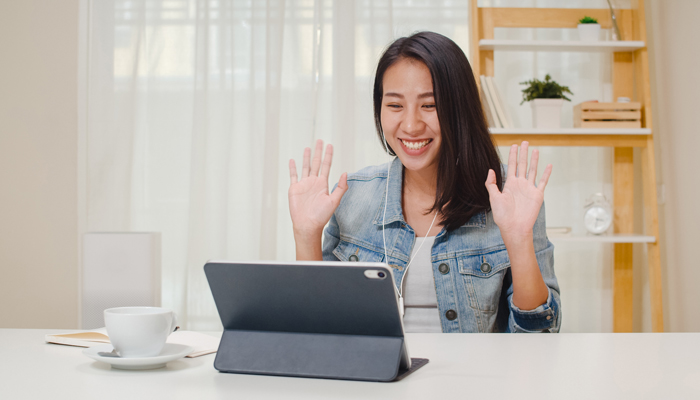 Live Trivia​
"First time I participated in your Trivia and it was a great learning experience while being very entertaining at the same time! Thank you!"​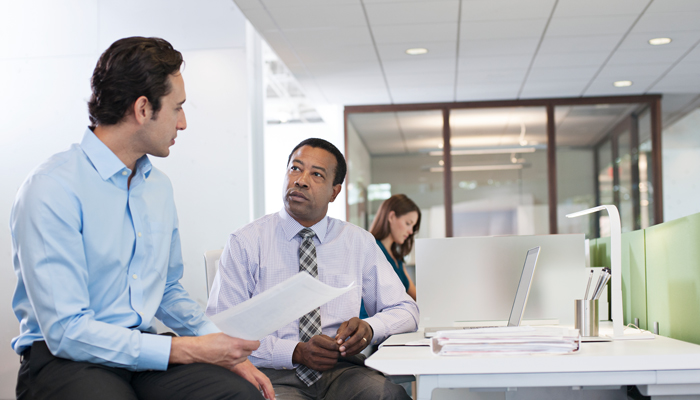 Live Webinar - Rev Up Your Renovations​
"Your presenter was outstanding with detail that was easy to understand and obviously knew his product line!"​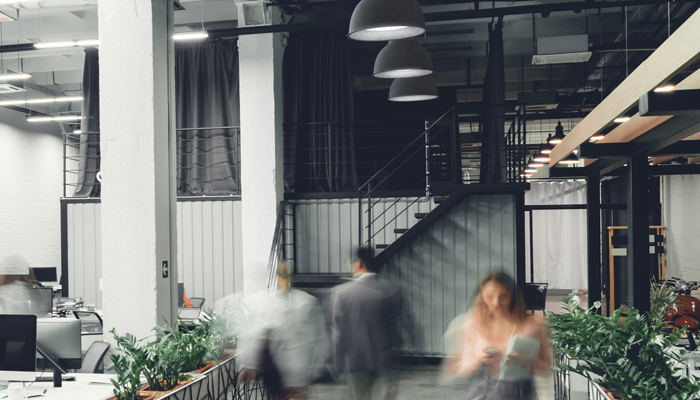 On-Demand eLearning​
"This was a very informational course on occupancy sensors. I have a very good understanding on how they work now. thank you for this course." (SensorSwitch 103 PIR Technology)
"Very well-done presentation that can work for any customer." (Knit by Eureka)
"Great introduction to the program" (Visual Controls Interface)
"The information was delivered in a timely yet thorough fashion. Well done!" (WPX Wall Packs by Lithonia Lighting)
Conyers, Georgia
Twenty-four miles east of Atlanta, Acuity Academy Conyers features multiple classrooms and product display areas including industrial, outdoor, commercial, residential as well as various retail settings. Visitors can walk through the center and experience real world applications, visit our convenience store and experience the internet of things, and visit our distributor showroom complete with product displays. Acuity Academy Conyers is located at the large Acuity Brands corporate campus.
Click Here for the Virtual Tour
New York City, New York
Located in the heart of New York City, The NYC Experience Center by Acuity Academy delivers programs and events to the international lighting community. Featuring a wide installation of architectural lighting solutions, this stunning facility is used for many local industry organizations and educational institutions as well as our own popular Martinis and Lights seminars.
Click Here for the Virtual Tour
Des Plaines, Illinois
A short trip from O'Hare International Airport is Acuity Academy Des Plaines. This space houses a complete array of residential and commercial lighting solutions from Acuity Brands. It is ideal for instructor-led training as it provides commercial, retail and residential showrooms with state-of-the art lighting and controls.
.