Suspended grid ceilings hide a building's ceiling imperfections, but few add visual interest. The result? Boring, unexciting ceilings.
Often diverting to troffers for grid ceilings, architects need a grid lighting solution in which form follows function.
Brilliant illumination, minimalist aesthetics, and wireless controls. Graph a great grid with Whisper.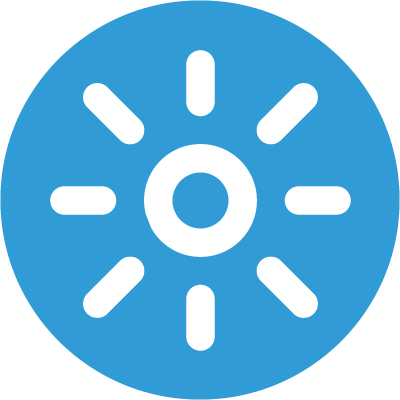 8,500 delivered lumens
Delivers up to 8,500 lumens depending on troffer size: 1'x4', 2'x2' and 2'x4'.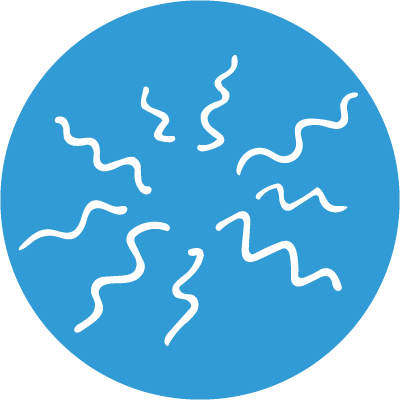 5000K / 90 CRI
Available in 3000K, 3500K, 4000K, 4500K and 5000K options at 80 and 90 CRI.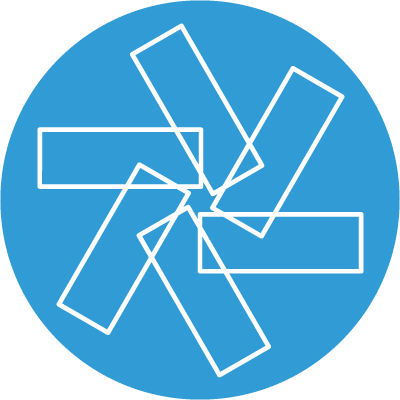 Design versatility
Fully illuminated or illuminated center aesthetic options, each with an optional Tunable White dynamic feature.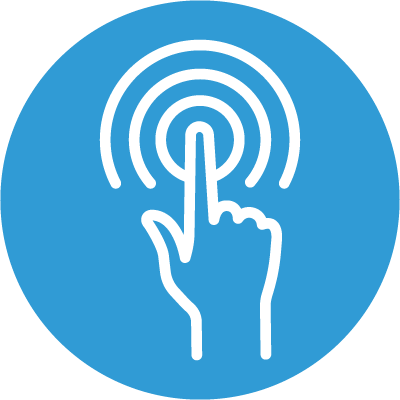 Controls
nLight® wired and wireless options are available.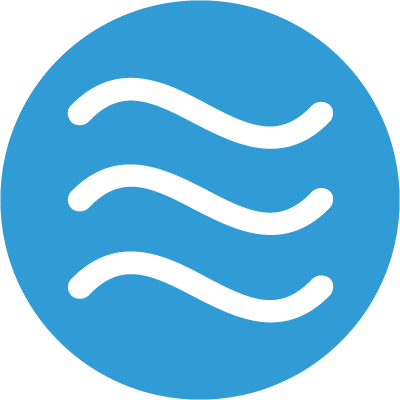 Air return
Optional return vent for a quiet ceiling.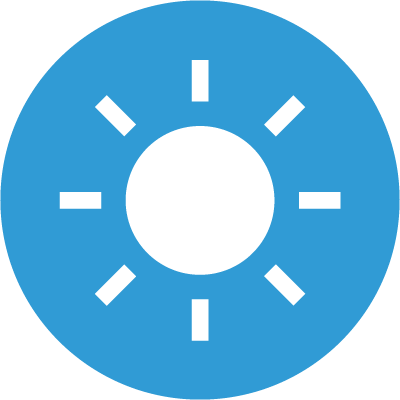 Flicker-free dimming
Its eldoLED® driver delivers smooth, flicker-free dimming to less than 1%.