The former Winona® Wincove™ is now MARKCOVE 504 from Mark Architectural Lighting™.
Create a discrete design or a bold statement. Highlight architectural elements. Develop visually larger ceilings. Featuring four extrusion profiles – knife edge mud-in, knife edge drywall, square edge mud-in and square edge drywall – craft your cove with an installation-friendly experience: MARKCOVE 504.
Integrated Cove Extrusion
Integrated Cove Luminaire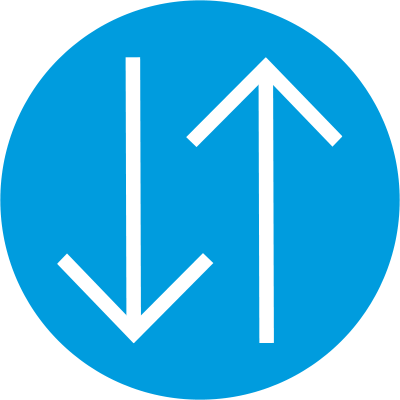 Two distributions
Choose asymmetric or symmetric distributions to direct light to specific work surfaces.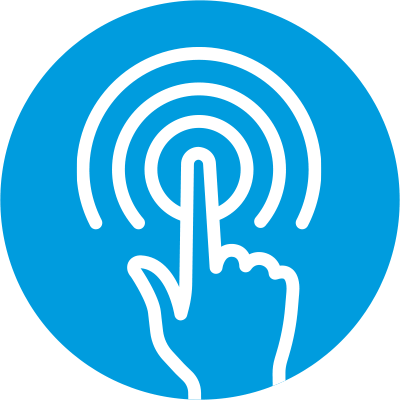 Controls
nLight® wired and wireless options are available.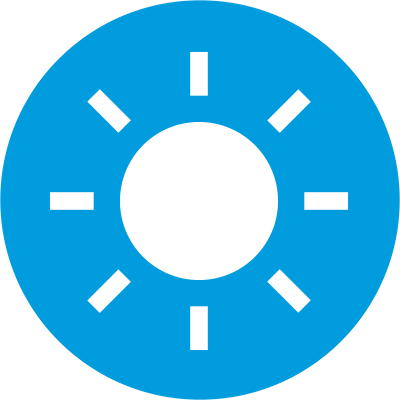 Flicker-free dimming
Its eldoLED® driver delivers smooth, flicker-free dimming to less than 1%.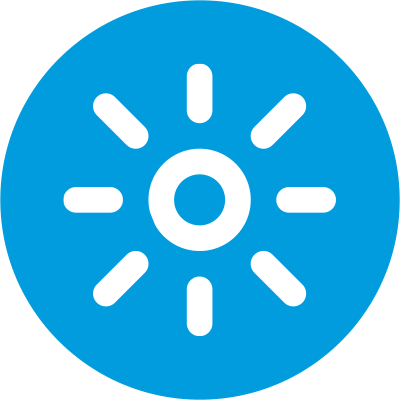 Dynamic options
Available in static color, static white, tunable white, or warm dimming.