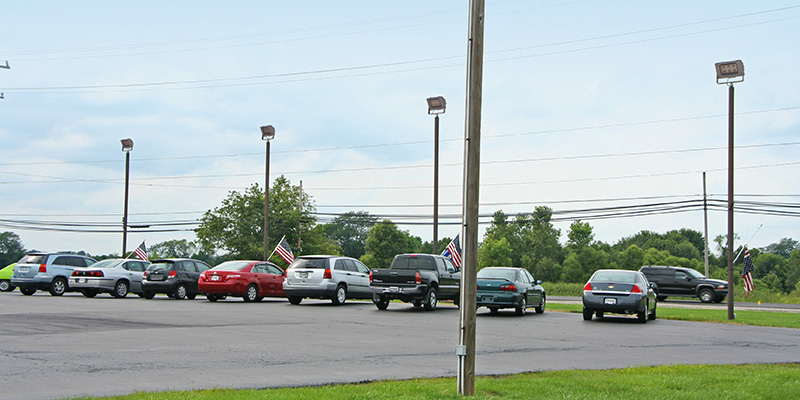 Utilities
Lineman-friendly features make AEL® ACP LED industrial utility floodlight products easy to install; their long, reliable operating life reduces the hassle of lighting grid maintenance, especially when paired with Acuity Brands® smart controls.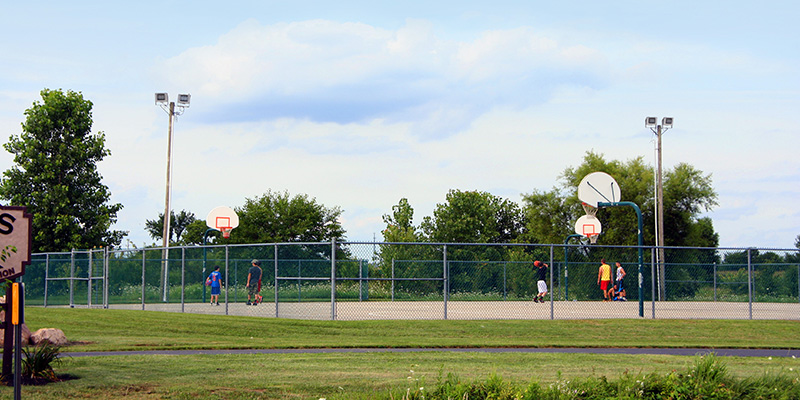 Municipalities
Energy efficiency and holistic longevity make the ACP LED portfolio the ultimate sustainable solution for renovating municipal facilities, public parks and a variety of other applications.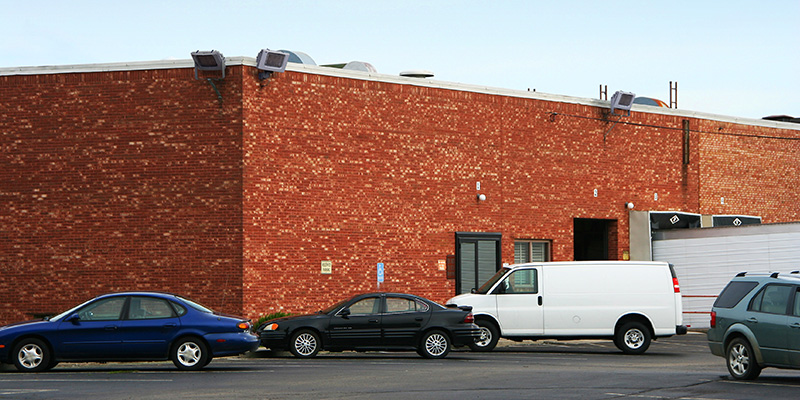 Commercial & Government
From industrial parks to college campuses and military bases, the ACP LED floodlight family provides a reliable, affordable lighting solution that can help enhance security, safety and productivity.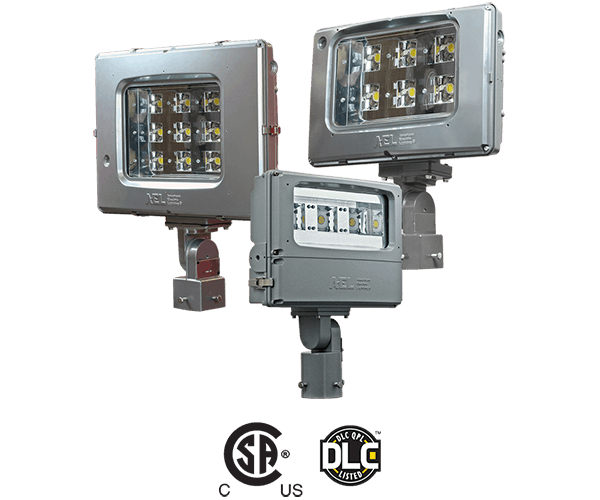 Three LED floodlight models: ACP0 replaces 100-400 watt HID; ACP1 replaces 400-1,000 watt HID; ACP2 replaces 750-1,000 watt HID
60% minimum energy savings over HID and 50% maintenance savings
Mounting options include both yoke mount and tenon slipfitter knuckle configurations
Advanced thermal management design and 20+ year rated L70 driver for long system life
20kV/10kA surge protection available (ACP0 only)
Dropped neutral and dirty power protection with XVOLT option for ACP1 and ACP2
Robust cast aluminum construction with IP66 rating, 3G vibration rating, and a durable paint finish exceeding 2,500 hour salt fog rating
Optical choices include 3X3, 4X4, 4X5, 5X5, 6X5, and 6x6 NEMA beam patterns
Tool-less entry and pre-wired three-stage terminal block eliminates need to open luminaire to wire, reducing installation time
Control options include DTL® systems for long life, monitoring and diagnostics
Value-Added Design Features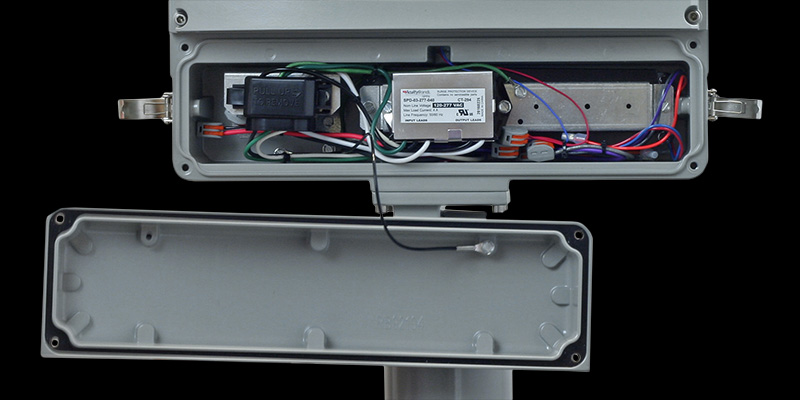 Utility-friendly Design
Optional stainless steel latches provide toolless entry and easy access to electrical components.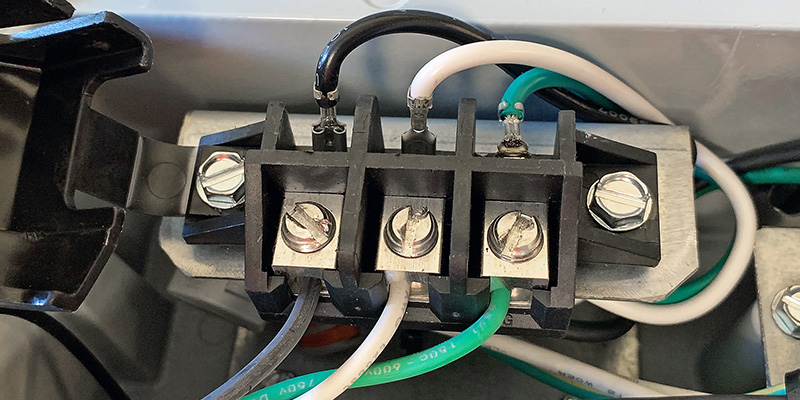 Quick & Simple Installation
Pre-wired 3-stage terminal block assist in simplifying installation and maintenance to save you time and money.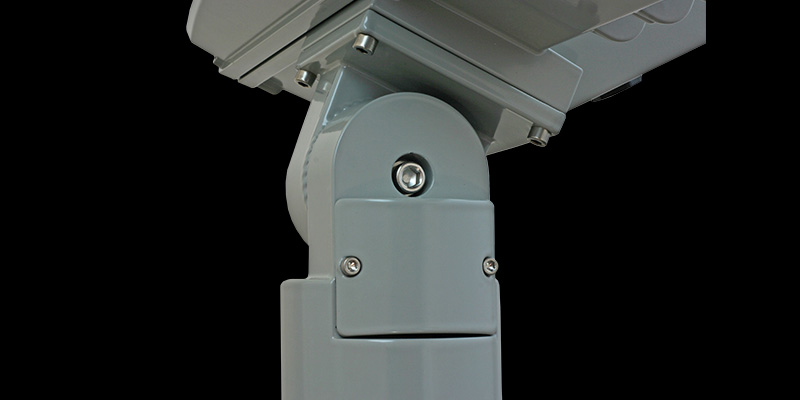 Tenon Mount
Adjustable tenon slipfitter is possible with prewired knuckle wiring chamber.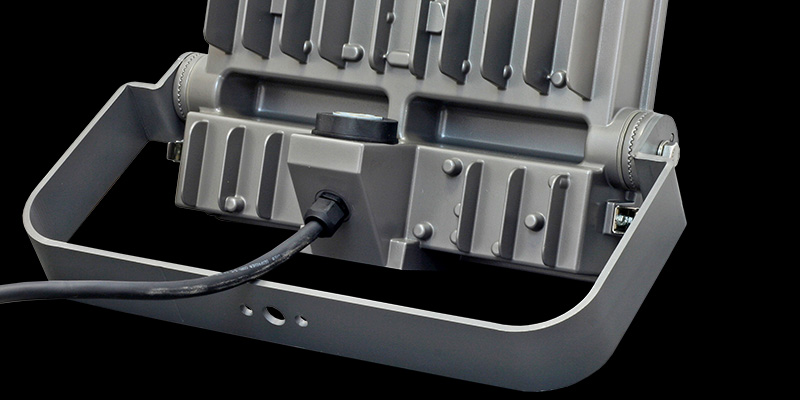 Yoke Mount
Adjustable yoke mount option is available in painted steel or galvanized steel.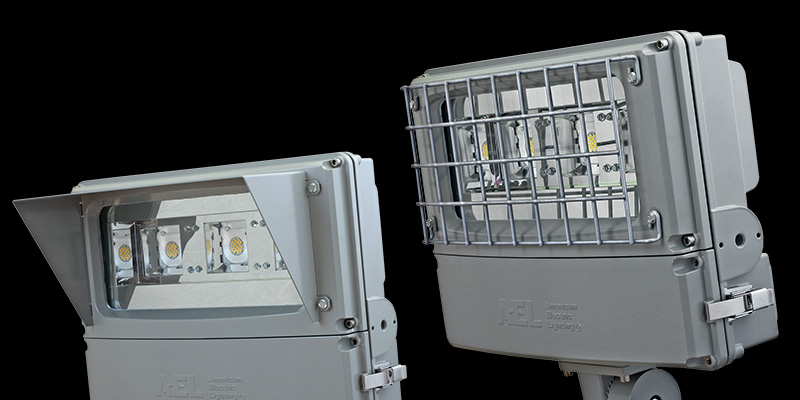 Shields & Guards
A variety of wire guards, vandal shields and light trespass shields are available.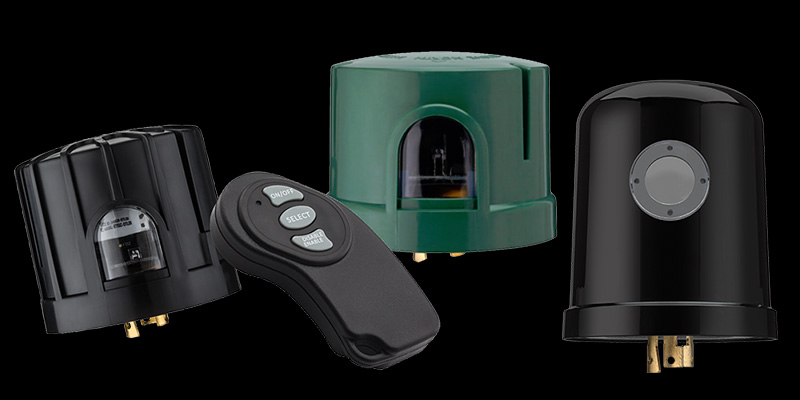 Controls
A variety of controls options are available to save energy and provide monitoring and diagnostics:
DTL® DLL Elite—Durable 20-year rated life photocell
DTL® DSN—20-year life with Itron network functionality
DTL® Connect—Advanced photocell with wireless remote control
Optional nLight® AIR controls offer additional operational savings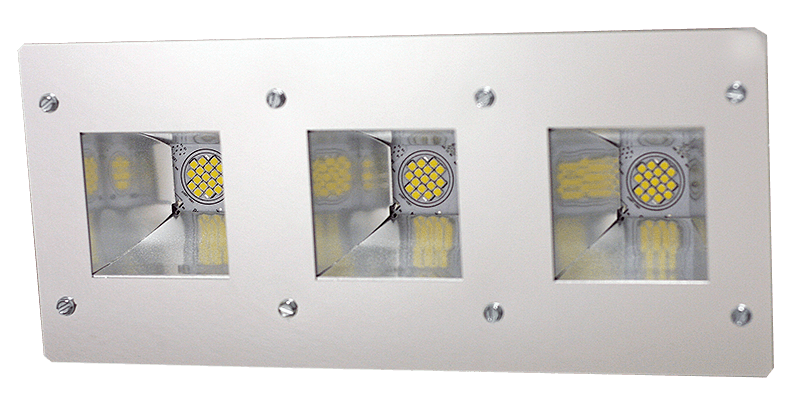 Acuity Brands® cutting edge light engine design provides value through high performance, reduced operational costs and long system life.
Multiple lumen packages available from 5,500 to 82,000 lumens
Highly efficient light engine design produces up to 159 lumens per watt
Long system life –20 years of virtually maintenance-free operation can be expected
Designed to operate at up to 40°C ambient for application flexibility
Segmented internal reflectors designed for superior field to beam ratios, uniformity, and spacing
Color temperature choices include 3000K, 4000K and 5000K