Juno Smart Home System Advantages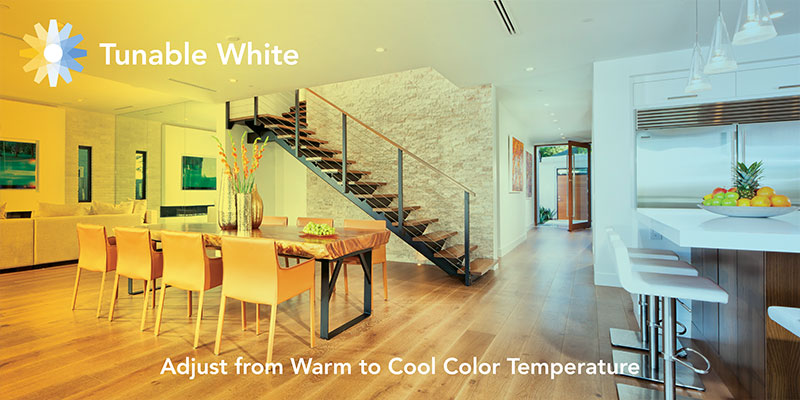 Comfort
With tunable white functionality you can change the color temperature in your room utilizing a connected app or voice control with your Smart Home System.
Convenience
Using your preferred smart home app, you can control your lights from anywhere in the world, allowing you to emulate being home or making sure the lights are not left on.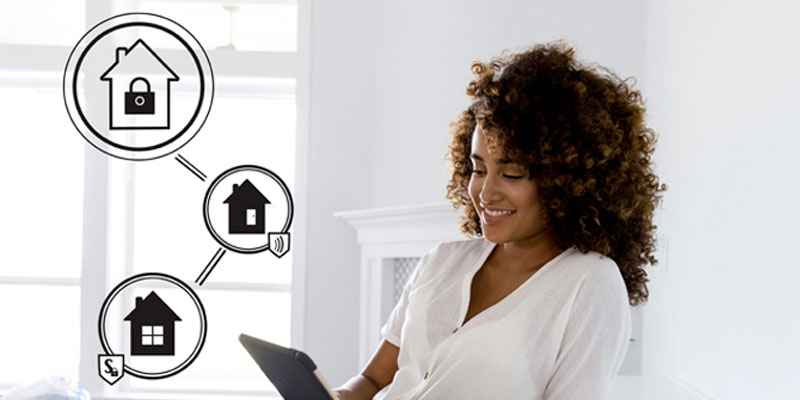 Connectivity
Control your Juno smart home lighting with all of the most popular smart home platforms including Alexa, Google Home, and SmartThings.





Smart Home System Resources
©2022 Acuity Brands Lighting, Inc. All Rights reserved.